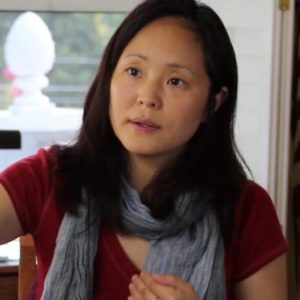 Annabel Park
Annabel is a progressive activist, social media consultant, and an award-winning documentary filmmaker (9500 Liberty, Story of America). She has founded several nonprofit organizations and media companies including Indigo Light, Coffee Party USA, The Talk on Main St, Count Me In To Win, and DIY Green. She studied philosophy and politics at Boston University and then at Oxford University as a Marshall Scholar. She has been published in the Washington Post and on CNN.com.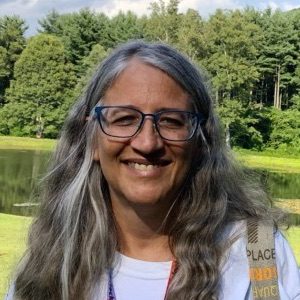 Marjorie Roswell
Margie is a nutrition educator and founder of Healthy Campaign. Her goal is to advance her vision of healthy eating as the norm in every progressive campaign, supporting workers' well-being, and fueling political victories. Margie also builds interactive visualizations for activists.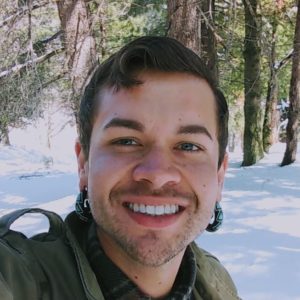 Andy Hart
Andy was raised in Southern California where he puts his time into gardening, hiking, ranch work, media, branding, and design. He's passionate about most things from food, to animals, to humans, to spirituality and seeks to build off of and highlight the strong connections between everything in life.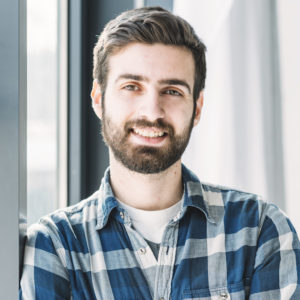 Daniel Valencia
Daniel is an expert web developer. He has created hundreds of websites with a specialty in WordPress, and maintains platforms for companies and media outlets that receive millions of visitors per month. He is a native of the San Francisco Bay area in California.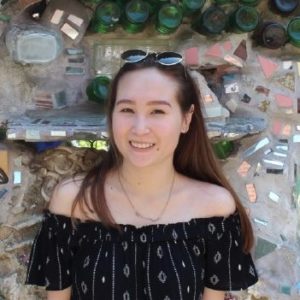 Alex McDonough
Alex is a freelance artist living in Pittsburgh. She specializes in 2D art with an emphasis on illustration and animation. She is a recent graduate of University of Pittsburgh with a BS and BA in Biological Sciences and Studio Arts, supporting the team in graphic design and animation projects.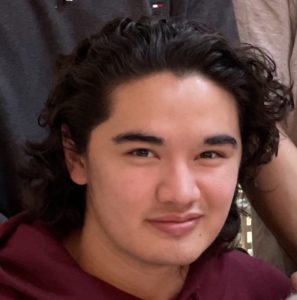 Reef Stafanick
Reef Stefanick is a commission artist focusing in watercolor with some technical training thrown in. He graduated form the University of Pittsburgh with a bachelors in Biology, Chemistry and History and aspires to go to graduate school and get veterinary training.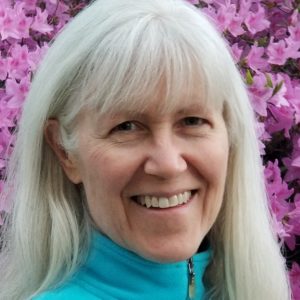 Louise Mitchell
Louise Mitchell is a sustainable food systems specialist with Climate Health Solutions and previously with Maryland Hospitals for a Healthy Environment and Health Care Without Harm. In 2002, Louise helped start a farm using regenerative agricultural practices. She is a physical therapist and a graduate of the University of Pennsylvania and Notre Dame of Maryland University.