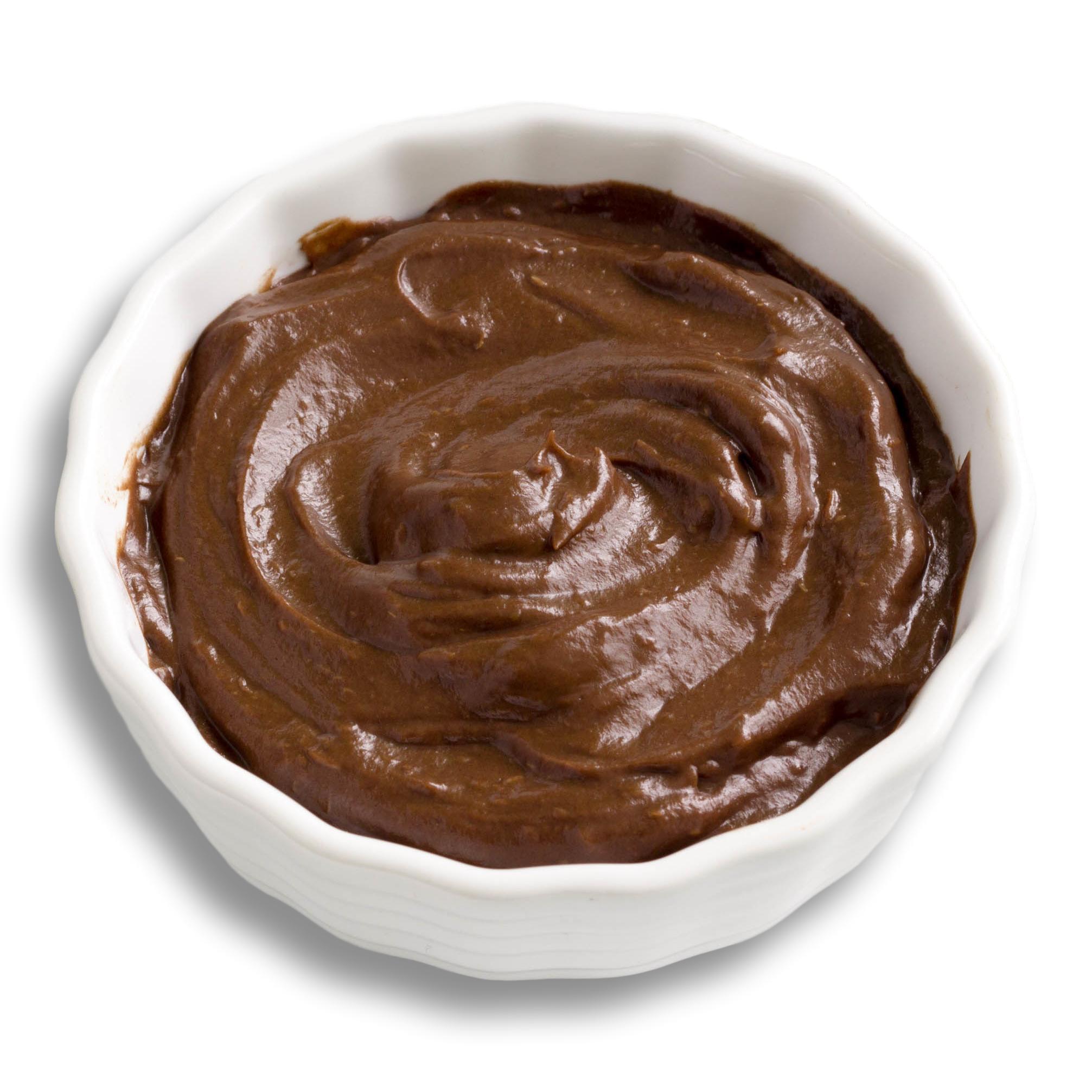 Chocolate Pudding
So tasty, so easy. Oh, and we don't recommend Kraft Foods, but we do recommend their video on how to cut an avocado.
Prep Time: 3 Minutes
Cook Time: 1 Minutes
Ingredients:
4 Dates or 2 medjoul dates
3 Tbs water
2 Avocados
3 Tbs raw carob powder, or raw cocoa powder
Pinch of salt
Instructions:
Cover dates in water, and soak for 5 minutes. (This step not needed if the dates are already soft.)
Cut the avocado. video
Blend all the ingredients in a blender or mini-blender.
Use a spatula to scoop pudding into two bowls.